Free Order Form Templates
Order Forms with Multiple Payment Methods
Order Forms with Calculations and Discounts
Boost Your Online Sales with AidaForm Order Form Maker
Multiple Order Carts
Add multiple Order Cart fields to a form even on a Free plan. Localize prices. Customize quantity, total and much more.
Preferred Payment Methods
Increase conversions by letting your customers choose how they want to pay: PayPal, credit card (via Stripe) or offline methods.
Custom Price Calculations
Automatically calculate a custom price for an order based on the customer's answers to a series of questions.
Inventory Management
Specify the number of available products and event seats. AidaForm will calculate the number of remaining items and prevent over-sales.
Sale Taxes & Discounts
Add sales taxes. Calculate and automatically apply volume discounts to the total amount of an order.
Automation Integrations
Use Zapier integrations to send collected order information to the applications and automation platforms for further management.
Four Steps to Your Success: How to Create an Order Form that Sells
Immediately grab your customer's attention: add images or a video description of your awesome products to your order form.
How to do it: use the Media File field in the AidaForm online order form builder.
Interact, involve and increase your customer's interest: ask questions and show customer-specific fields and calculations.
How to do it: use the conditional jumps and fields visibility feature by AidaForm.
Grow your customer's desire to have your product: offer special discounts and let them benefit from ordering from you!
How to do it: use the Calculations and Formula fields to set up custom discounts in the AidaForm order form generator.
Make your customers act right away: display the number of products left to show that they are selling like hotcakes!
How to do it: set the number of available products in the Inventory Management and AidaForm will calculate and display the number of products left.
Your One-Stop Order Form Builder: a Quick Overview
Build a Custom Order Form
AidaForm lets you create an online order form without coding: you can just drag every field you want to the blank page. Use the 'Order Cart' field to collect orders without advance payment or set up the 'PayPal' or 'Stripe' fields to collect PayPal and credit card payments. Ask for an email and delivery address using ready-made elements, add a date selector if you offer delivery or services on a desired date, insert a free text field for special remarks or comments. All forms that are created in AidaForm are mobile-optimized.
Don't want to start with a blank order form? Check out our order form templates. All the sample forms are editable.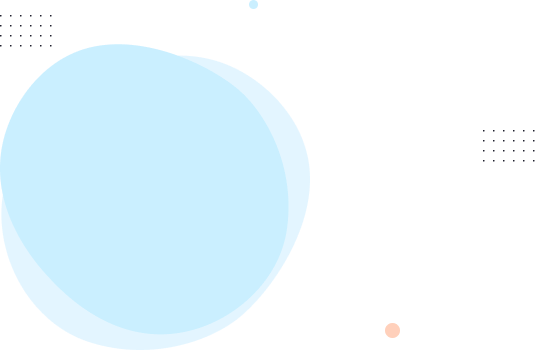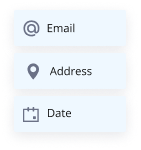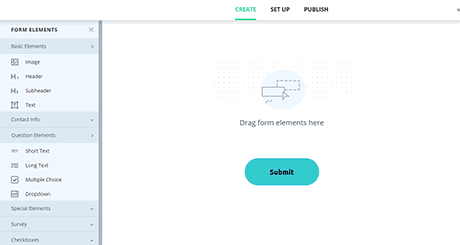 Adjust the Design of the Form
Make ordering from you an engaging and smooth experience for your customers: select a color theme and font type that matches your website design. Include a clear call to action on a contrasting button to improve completion rates. Add your company logo to the top of the order form. All color themes in the AidaForm order form creator adapt seamlessly to all form blocks so don't be afraid to experiment.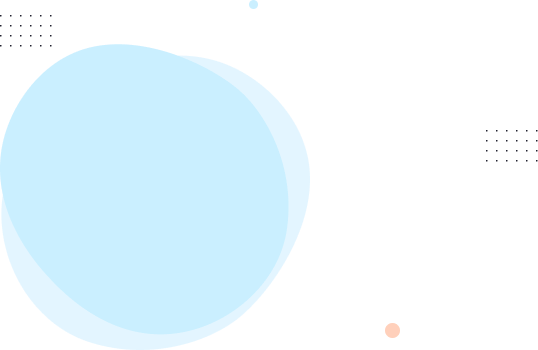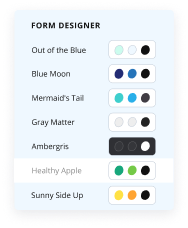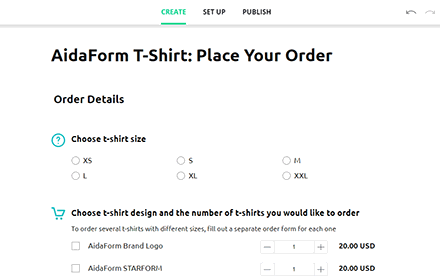 Publish Your Order Form
Now that your online form is ready, publish it on your website. AidaForm has all the tools you need for that: you can generate a direct link to paste it onto a "Place Order" button on your website. If you do it this way, users will go to the form page at AidaForm to complete their order - a nice sequence that makes sure nothing distracts the user while they're filling out the form.
AidaForm can also generate an HTML code to paste into your website page directly if you wish. Wherever customers place their orders, AidaForm will save all submissions in your account.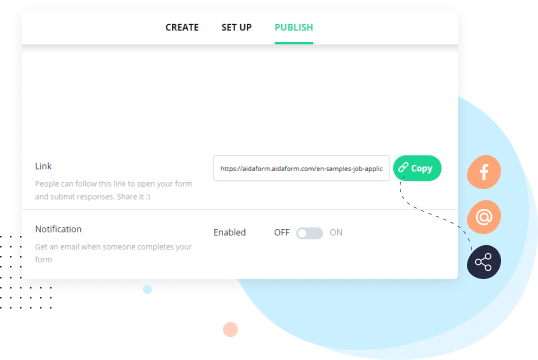 Integrate Orders into Your Workflow
Publishing your order form is only the beginning. All orders are collected in your AidaForm account, but you don't have to stop there. Set up workflows to process your orders efficiently. Save order data as Excel files for analysis and planning.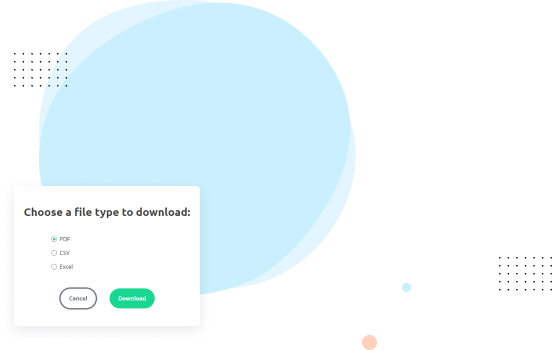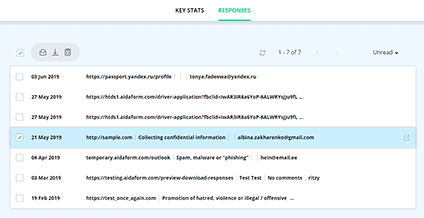 Frequently Asked Questions About Online Order Forms
What is an order form template?
An order form template is a sample form that you can use as a basis for creating an order form that meets your requirements. AidaForm has more than thirty order form templates that you can fully customize without any programming skills and use to collect orders online.
What should I include in an order form?
Your company name, logo and your company information.
One or more order cart fields that offer your products or services.
The total amount of the order, which your customer will pay in advance or at a later date.
The customer's name, email, phone and delivery address if it's relevant to your offer.
Detailed information about what your customer can expect after placing the order.
AidaForm is an online order form maker that allows you to create all kinds of business order forms. Choose from over 30 ready-to-use templates and start collecting orders today!
How do I create a simple online order system?
Choose from 30 ready-to-use templates to customize in your AidaForm Order Form Builder. Or start from scratch by adding ready-made fields to your online form.
Add one or more Order Cart fields to your form and enter the names, prices, currencies and other options for your product or service.
Use the Checkout field to offer your customers multiple payment methods: PayPal, credit cards (via Stripe) or offline methods such as an invoice.
Add a checkbox field to collect your customers' agreement to your store's terms and conditions.
Set up customer notifications to automatically send order information to your purchasers.
To automate your online ordering system, set up automatic notifications to receive timely information about orders placed, or use integrations to send all information to a desired platform for further processing.
How to design an order form
You can design an order form in the AidaForm free order form builder without any knowledge of HTML or graphic design skills.


You can start with using one of the ready-made order form templates and customize its content and look and feel to suit your needs. Another option is to create your order form from scratch by adding ready-to-use fields to the blank form.
Open the Designer panel and set up your custom colors for icons, buttons and background. Play around with the button shapes and choose a font you like.
Add a progress bar to let your customers know how many steps they have left to complete.
Go to the Publish section of your AidaForm account and turn on the Publish setting.
Voila! Your form is ready to collect orders.