AidaForm Online Form Creator: Build and Share Forms, Collect Responses
Make conversational website forms in the AidaForm online form builder. It's a complete service where you can create forms, share them, gather responses, and evaluate them in your member's area.
The AidaForm service generates the form code, collects form submissions, and keeps all data safe in your account, where you can view it any time you like. Add the online form to your website and start learning more about your visitors to reach your business goals faster.
AidaForm Template Gallery
Choose from a variety of intuitive conversational forms: be friendly or professional, serious or light-hearted. Each form in this easy form builder is mobile-ready and customizable with simple drag-and-drop blocks.
Customer Feedback Form Template
Make Online Forms in 3 Steps in the AidaForm Online Form Builder.
Instead of learning how to create HTML forms from scratch, sign up for the AidaForm form builder and focus on the questions you want to ask. Build online forms that get responses – with the AidaForm online form creator.

Step 1
Create a Form
In the online form maker, you can start with a blank form or select a template. Combine blocks into

contact forms

,

registration forms

,

job application forms

,

customer satisfaction surveys

, and so much more. Add standard fields like Name, Email, Phone, Date, Text Area, or File Upload, create multiple choice questions, and drop-down lists by simply dragging and dropping these blocks into your form. Choose a built-in design theme and customize the colors – and that's it! Your form is ready.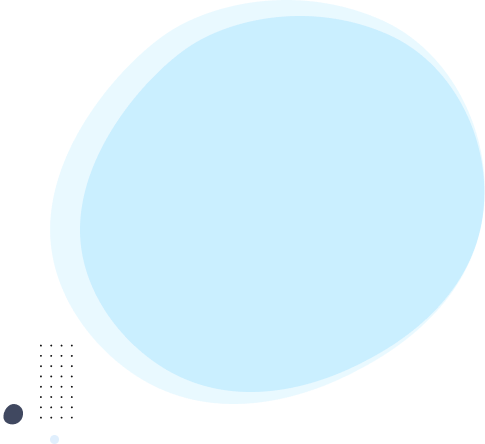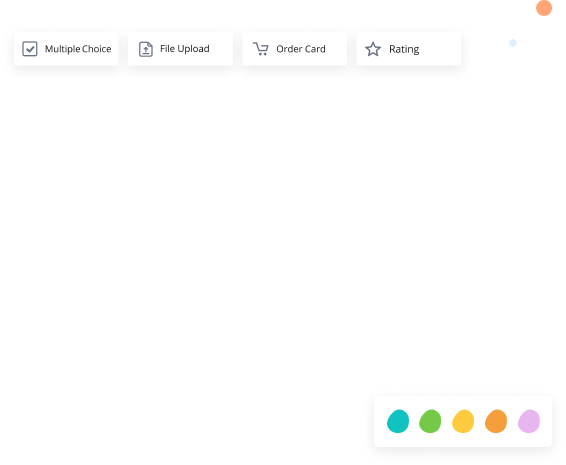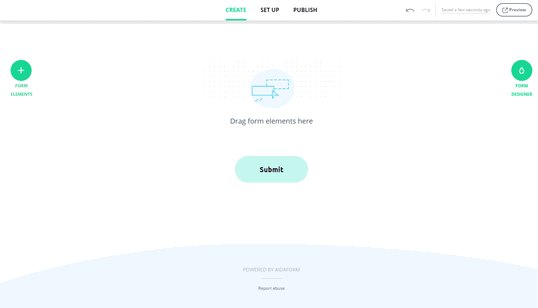 Step 2
Share Your Form
Now let everyone access your form: add the link to the form page to a button on your website. You can also share a direct link to your form on social networks. Whichever sharing method you choose, there is no need to set up any extra server integrations – everything will be processed through the AidaForm easy form creator.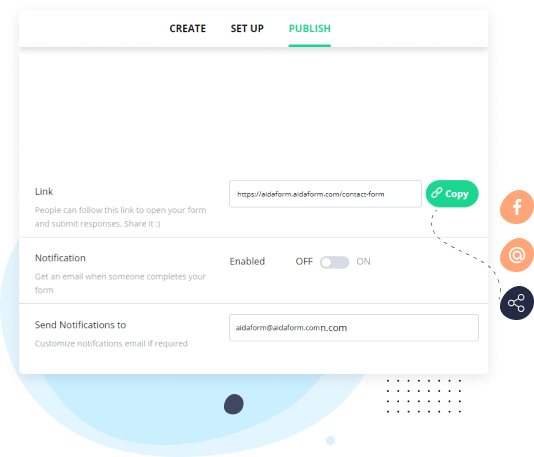 Step 3
Gather Responses
Don't check your dashboard to see new responses – get notified when submissions happen. Just sit back and get to know your customers one person at a time. Export results as Excel documents or Google Sheets to analyze at your leisure. Evaluate the data in informative visualizations through AidaForm's web interface and plan your business ahead.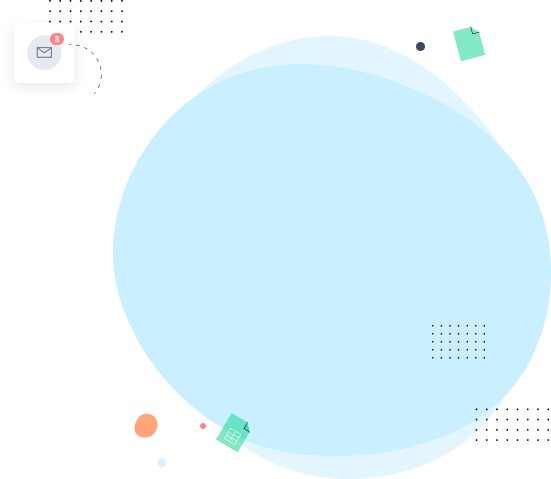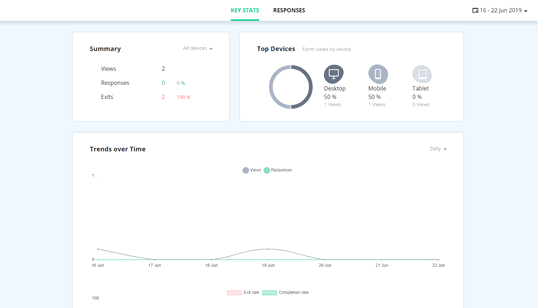 To Make Your Workflow Easier
With the AidaForm online form service, you can focus on your business and automate the rest – it's pretty simple: this form builder streamlines form creation.
Captcha
Makes sure real people submit responses and you get no spam in your notifications.
File Upload
For when you need a PDF order confirmation or a bug screenshot attached for the tech support.
Themes
Add an extra visual punch to your online forms and style them to fit the design of your website.
What Our Users Say
I used AidaForm to create an yoga class booking form on my website. The "Book Online" call to action is a great addition to the "Phone Me" option, and is surely the best alternative to the "Email Me" appeal. Thanks!"

I organized a small online course on my Instagram account and created a short page with the information about the course and a registration form. The page looked really great and worked well - I didn't have to answer direct messages all day (like I usually did on Instagram for all my previous courses). Will keep using this service for my future projects. Thanks, Aidaform!"

Using AidaForm has been a satisfying experience so far. I like it how you can easily edit texts in the ready-made templates. The digital signature block made it easier to submit applications to a medical association – both for us and our clients. The account management interface is easy to understand without any previous experience! It'd be great if we could sync the new form responses with our database in real time, but I'm sure the AidaForm guys will implement something like that it the future – the company is still young and developing. Thank you!"